Brenda Kloostra
Sales Representative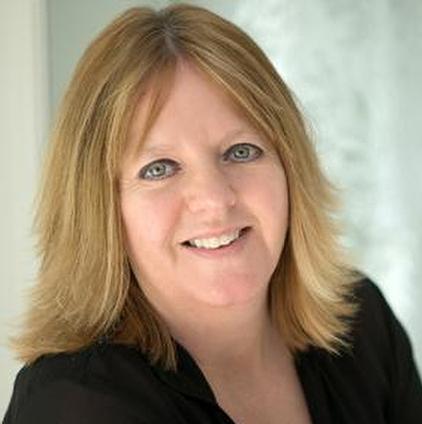 Born and raised in this "Feel Good" Town of Cobourg. A stunning lakeside community, I am proud to call home. The surrounding Northumberland County with its beautiful landscapes...most visitors want to stay!
I am "Opening Doors" for you!





Working with Buyers & Sellers
Allow me to find a space that fulfills your vision of home.
 
---
Welcome to Cobourg from the sky!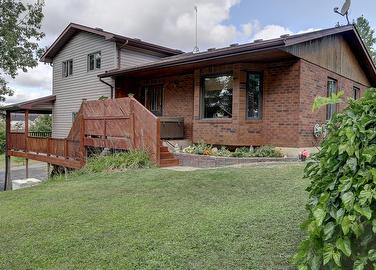 MY FEATURE HOME
1200 Centreton Road, Grafton
Endless space with storage galore. Large amazing kitchen, beautiful skylights, superb living room, fabulous covered porch, magnificent 1.95 acre landscaped garden & grounds. 
Featured Properties
---
Did you know?
---
---