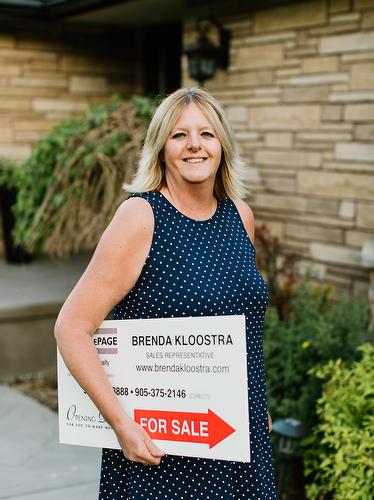 Brenda Kloostra
Sales Representative
Mobile: 905.375.2146
Phone: 905.377.8888
Email
I am your trusted guide in the world of real estate. At the core of everything I do are values that matter most: trust, respect, commitment, and honesty. These principles are the foundation of my approach, ensuring that your needs always come first.

Born and raised in the heart of it all, the charming Town of Cobourg, I'm a lifelong resident of Northumberland County. My deep roots in this community make me more than just a real estate agent.

Northumberland County is not just a place; it's a community, a lifestyle, and an investment in your future. As your #1 Real Estate Choice, I'm here to help you make the most of this incredible region. Let's turn your real estate goals into reality, together.

Get in touch with me today, and let's embark on this exciting journey hand in hand. Your dream home is closer than you think, and I'm here to guide you every step of the way.
 
Working with Buyers & Sellers
I deliver successful results that move you!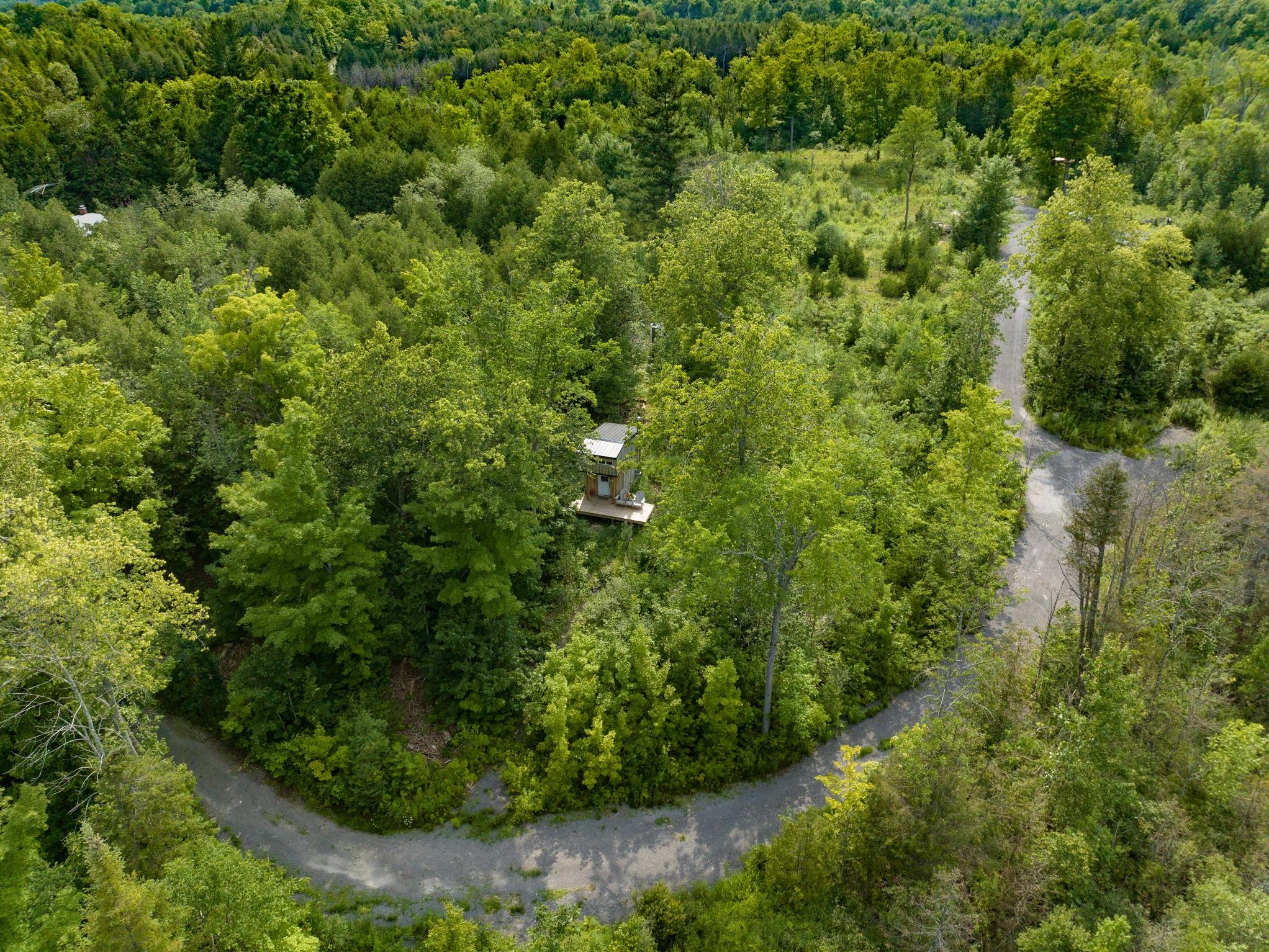 An Opportunity To Own 28 Acres
467 Slab Street, Madoc
Escape the hustle and bustle and enjoy peace and privacy in this ideal country location. Minutes to the quaint town of Madoc, and close to schools and other amenities. A winding driveway is in place creating a path and the potential for whatever it is you dream. Please reach out for further details about the tiny cabin.
View Listing
Thinking of building? Your perfect lot awaits.
00 Ventress Road
✔️ 1.8 acres
✔️ Beautiful area of fine homes
✔️  Convenient country location
✔️ Clear, level lot 
✔️ Well
✔️ Ready to design your dream build


 
Click Here for More Info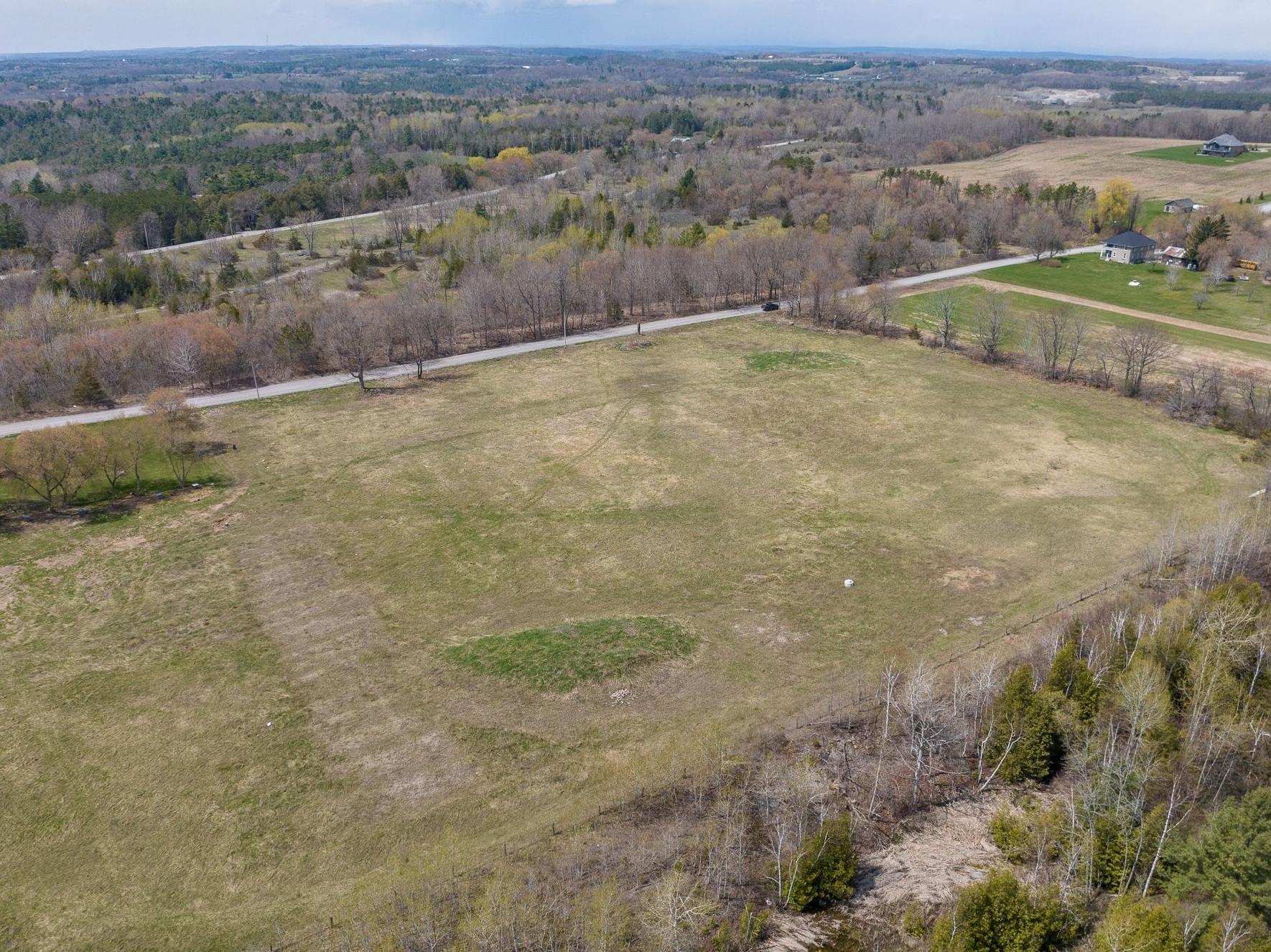 Featured Listings
$1,099,900
899 ERNEST ALLEN BLVD Cobourg, Ontario
Listing # X6139560
$979,900
885 JOHN FAIRHURST BLVD Cobourg, Ontario
Listing # X6714766
$674,900
385 GEORGE ST Cobourg, Ontario
Listing # X7302486
Did you know?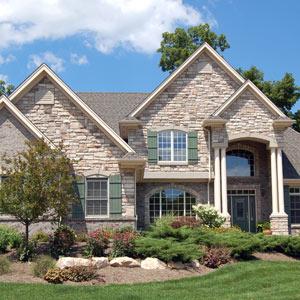 For Buyers
Choosing the right neighbourhood is just as important as finding the right home. Here's a handy guide to finding an area you'll love. More…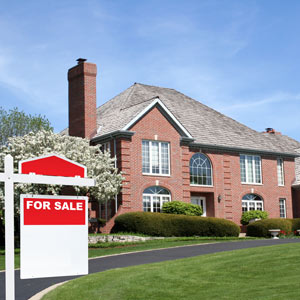 For Sellers
Are you overwhelmed with "stuff?" Bring out your inner organizer and pare down those piles. More…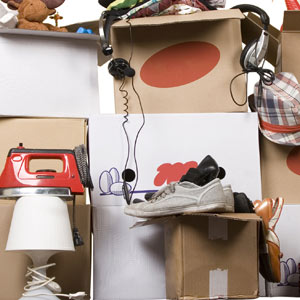 Moving Tips
From colour-coded boxes to last-minute reminders, here area a few key strategies to help you survive moving day, at both your old place and your new home. More…
Contact Me
My commitment to my customers and their best interest are at the core of our relationship.
Find out what your home is worth
For most people, their house is their single biggest investment. Find out how much your investment is worth with a no-obligation market valuation.
Neighbourhood Watch
Be the first to know when properties in your neighbourhood hit the market. Keep in touch with your local listings.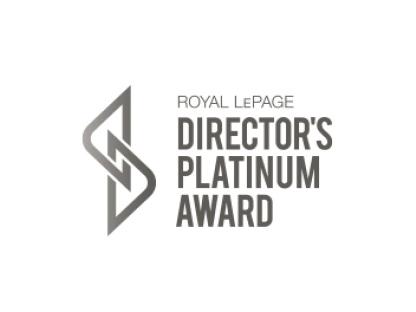 Directors Platinum Award
2019 | 2020 | 2022
Represents top 5% in marketplace.
Presidents Gold Award
2016 | 2017 | 2018 | 2021
Represents top 6-10% in marketplace.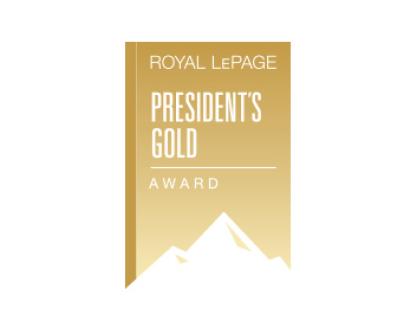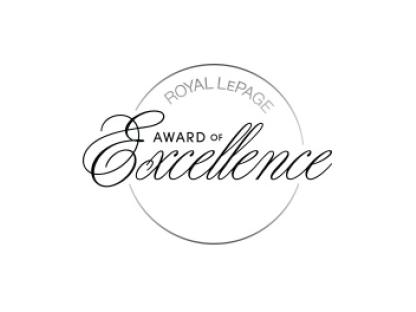 Award of Excellence
2020 | 2021 | 2022
Recognizes consistency in sales excellence for those who have achieved the President's Gold award or better, for 5 out of 7 consecutive years. 
Qualified Senior Real Estate Specialist (SRES)
A designation achieved to offer my knowledge & expertise in working with seniors in major lifestyle transitions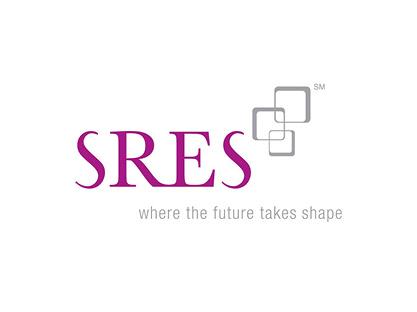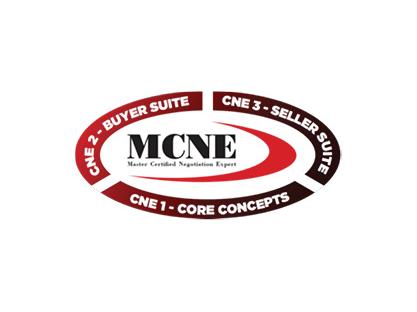 Certified Negotiation Expert
I am certified and strive to raise the bar of negotiations in our industry.